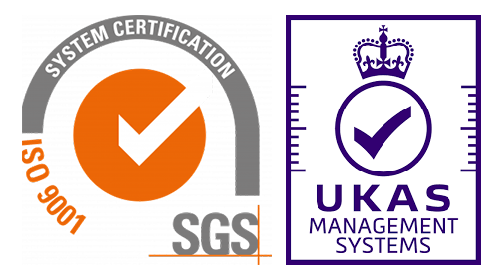 Author
Hill, David T.
Title

The internet in Indonesia's new democracy / David T. Hill and Krishna Sen

Imprint
London : Routledge, 2005
Descript
xvii, 204 p. ; 25 cm.
SUMMARY
"The Internet in Indonesia's New Democracy is a detailed study of the political and cultural practices surrounding the provision and consumption of the Internet in Indonesia at the turn of the twenty-first century. Hill and Sen detail the emergence of the Internet into Indonesia in the mid-1990s, and cover its growth through the dramatic economic and political crises of 1997-98 and the subsequent transition to democracy." "Conceptually, the Internet is seen as a global phenomenon, with global implications; however, this book develops a way of thinking about the Internet within the limits of geo-political categories of nations and provinces. The political turmoil in Indonesia provides a unique context in which to understand the specific local and national consequences of a global and universal technology."--Jacket.
CONTENT
Global information highway in a national context -- Media in the end of an authoritarian order -- Net challenges to the new order -- Mapping the internet in Indonesia -- Communication technology for a new democracy -- East Timor: Communication technology for a new nation -- Communal conflict: Maluku online
Political participation -- Technological innovations -- Indonesia
Internet -- Political aspects -- Indonesia
Democratization -- Indonesia

| LOCATION | CALL# | STATUS |
| --- | --- | --- |
| Central Library (5th Floor) | 303.4833 H645I | CHECK SHELVES |
| Central Library @ Chamchuri 10 | 303.4833 H645I | CATALOGING |