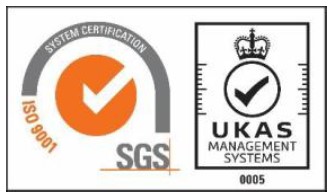 Author
Combs, Cindy C.
Title

Terrorism in the twenty-first century / Cindy C. Combs

Imprint
Upper Saddle River, N.J. : Pearson Prentice Hall, 2006
Edition
4th ed.
Descript
xii, 334p. : fig ; 23 cm.
CONTENT
Part I : Terrorism in perspective -- An idea whose time has come? -- Not a modern phenomenon -- Ideology and terrorism: rights from wrongs? -- Part II : Who are the terrorists? -- Criminals or crusaders? -- Terrrorism by the state -- Terrorism, Inc. -- Part III : How do they operate? -- Terrorist training -- The media: a weapon for both sides? -- Domestic terrorism in the United States -- Part IV : Responses to terrorism -- Legal perspectives on terrorism -- Counterterrorism: the use of special forces -- Terrorism, intelligence, and the law -- Security measures: a frail defense -- Part V : Current trends and future prospects -- The new terrorist threat: weapons of mass destruction -- Future trends.
Terrorism
Terrorism -- Forecasting

| LOCATION | CALL# | STATUS |
| --- | --- | --- |
| Political Science Library | 363.325 C731T 2006 | CHECK SHELVES |